Online Community First Aid Level 2 (VTQ) Certification
Arm Yourself with the Knowledge to Provide Essential First Aid When Out and About with this ProTrainings Course.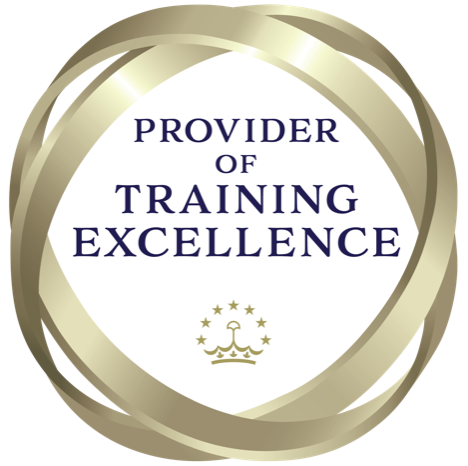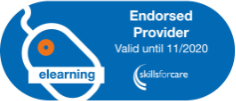 Community First Aid Level 2 (VTQ) at a Glance
3-year nationally recognised certificate
1 hour and 48 minutes of engaging video training
Video access for 8 months
Printable wall certificate
Certified CPD time credit conformation
Follows latest UK Resuscitation and ERC guidelines
SCORM Ready! Integrates with your LMS
Includes manual & other downloads
Free weekly video refresher
Evidence Based Training certificate
Course manual available in the following languages: English, Spanish, Polish, Russian and Arabic
---
Community First Aid gives you the basic first aid training to help in your community. This course goes alongside our Community AED course for training in the use of community AED units and gives you a general understanding of how to deal with a first aid emergency in your local community.
This course is ideal for community AED groups, church groups, youth groups or families or individuals to give the basics of CPR and immediate care. Knowing just the basics will give you the confidence to help the most serious condition of cardiac arrest.
This course includes the latest CPR and Coronavirus recommendations.
What People are Saying What people are saying about this course

"I was a first aider at work saving a colleagues life after he had a heart attack. Knowing first aid is always handy to know in case of any emergency's like myself when there was no medical staff around and its there for the rest of your life."

- Peter, Unemployed from winchester

"Everything was clear and precise throughout the whole training session. I also liked the way you can click onto a video to reinforce what the course was teaching."

- Diana, retired from Hampshire